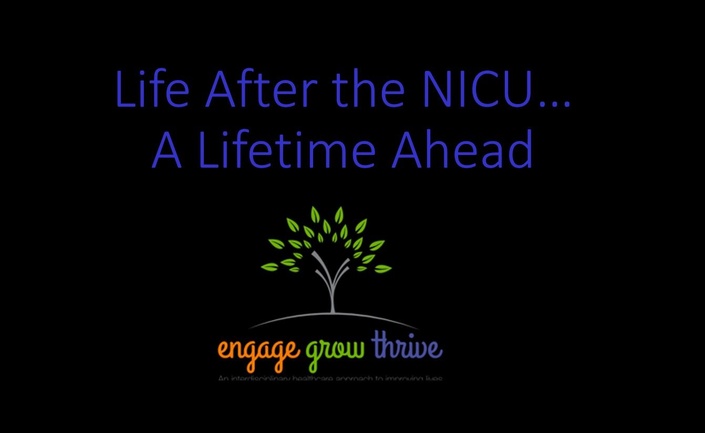 Life After the NICU...A Lifetime Ahead
The care of extremely preterm infant presents complex and unique challenges. Safe discharge of the baby home with their parents seems a reasonable goal, however, what about the future for these fragile infants and their families; what does it hold? We focus on reducing the morbidities we recognize impact outcomes for these babies, like chronic lung disease, infections, and brain injury to name a few. What about the so-called "minor morbidities"? Are these outcomes we consider in caring for these babies and families on a daily basis while in the NICU?

In this presentation, you will hear first-hand of the impact of the NICU and minor morbidities from parents and former preterm infants. Evidence or best-practice strategies to reduce the occurrence of minor morbidities will be presented. The goal is to encourage clinicians to think beyond discharge from the NICU and consider that discharge home is only the beginning of a long, sometimes arduous journey for families.
Objectives:
Identify three minor morbidities commonly seen in extremely preterm infants.
List three care practice strategies to implement in the NICU to reduce the occurrence or impact of minor morbidities.
Incorporate the parent perspective of the long term impact of the NICU on the lives of the infant and their families.
Total CE = 2.6
NCC Codes NNP: 2 = 0.5; 3 = 1.6; 5 = 0.5; or 7 = 2.6
NCC Codes NIC: 1 = 1.6; 2 = 0.5; 4 = 0.5; or 7 = 2.6
NCC Codes LRN: 2 = 1.6; 3 = 0.5; 5 = 0.5; or 7 = 2.6
**A PORTION OF THE PROCEEDS FROM THE SALE OF THIS COURSE WILL BE DONATED TO CHARITIES SUPPORTING THE PRETERM BABY AND FAMILY EXPERIENCE IN THE NICU**

Your Instructor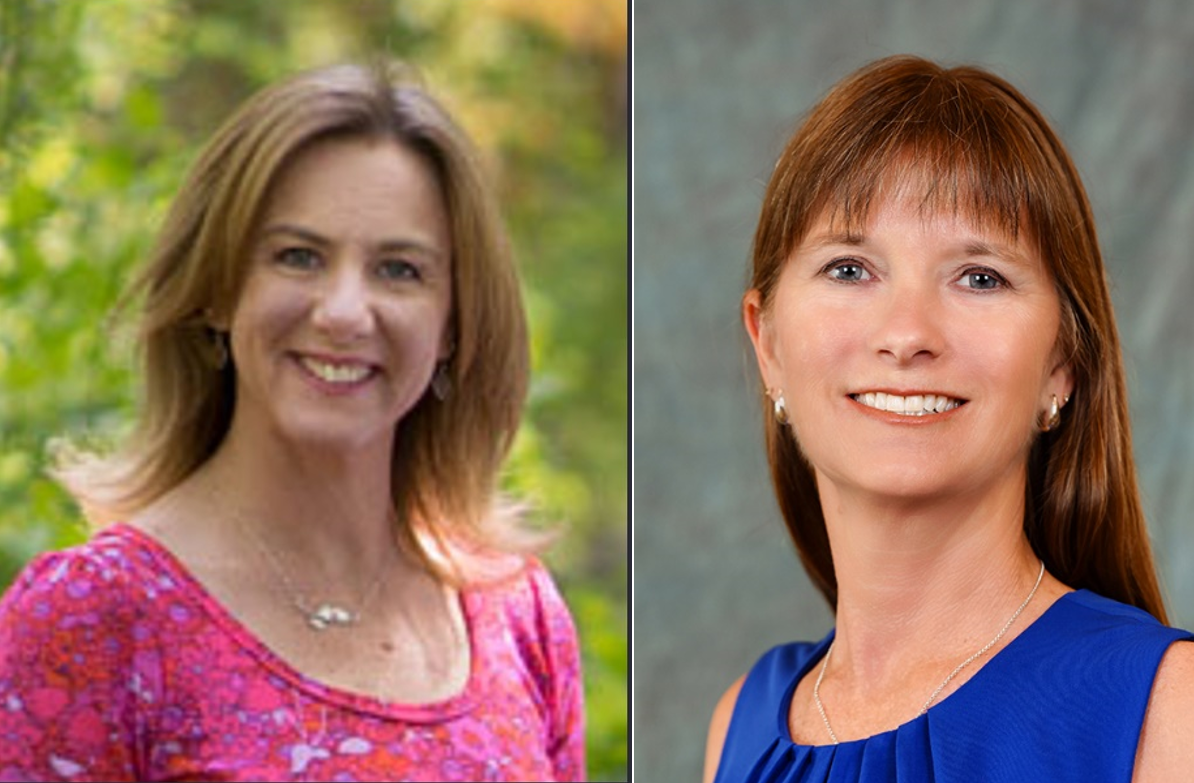 Ginny Shaffer is an NICU parent and an NICU Family Centered Care Program Coordinator. Mindy Morris, DNP, NNP-BC, CNS is an Advanced Practice neonatal clinician with an aptitude for application of evidence into practice.
Ginny and Mindy have a passion for neuro-protective, neuro-promotional, and family partnered care. They believe that it is the little things, every day, that make a big difference in the lives of the babies and families experiencing the NICU.
Course Curriculum
Life After the NICU...A Lifetime Ahead
Available in days
days after you enroll
Frequently Asked Questions
When does the course start and finish?
The course starts as soon as you enroll. You will have access to this course (videos) for two months. Please be sure to download lecture handouts for ongoing access to the content presented. You must complete and submit the Evaluation at the end of the course to receive CE.
How can I communicate any questions, comments, or feedback?