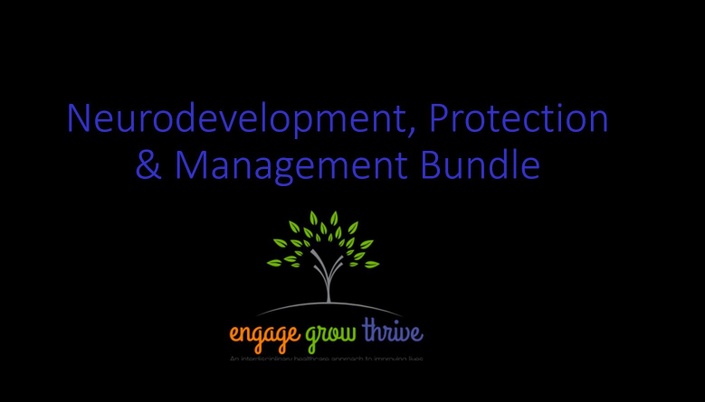 Neurodevelopment, Protection & Management Bundle
This is a series of presentations describing:

anatomic and sensory brain development
the effects of pain and stress on the developing brain
neuroprotective strategies
optimizing neonate positioning
kangaroo care
pre-feeding strategies for positive oral experience
Objectives:
1. Identify two anatomic structures or features of the preterm infant brain that increase the risk of brain injury.
2. List two morbidities that potentially increase long-term neurodevelopmental risks for premature infants.
3. Describe the prevalence of long-term neurodevelopmental sequelae in premature infants.
4. Discuss 2 implications of the fetus's in-utero sensory experience
5. Explain the concepts of experience expectant & experience dependent development
6. Describe the importance of the critical period for the developing sensory system
7. Explain 1 purpose of each component of the Limbic system
8. Name two neuroprotective practices to implement in the care of the small baby to prevent intraventricular hemorrhage.
9. Identify two care strategies to improve neurodevelopmental protection for small babies.
10. Describe two physiologic and two behavioral pain or stress responses in the premature infant.
11. Explain two potential changes to the premature brain with exposure to stress and pain.
12. Identify three possible long-term effects from exposure to stress and pain in the NICU.
13. State two care practices to minimize stress and pain in the premature infant.
14. Describe three positive caregiving opportunities to enhance state organization and promote self-calming for the premature infant.
15. Identify two evidence-based practices to perform during required painful procedures to protect the premature infant.
16. List 3 musculoskeletal benefits of the intrauterine experience.
17. Identify 2 positioning morbidities and their functional limitations.
18. List three clinical or physiologic benefits for performing skin to skin care with premature infants.
19. Describe three steps to prepare prior to performing skin to skin that optimize the experience for the parent and their premature infant.
20. State two long-term effects for skin to skin care to the developing infant.
21. Discuss two psychosocial impacts of skin to skin on the parental experience.
22. Describe two ways a baby is developing feeding skills in utero.
23. Identify three neonatal experiences that can negatively affect the premature infant's future feeding skills.
24. Describe three pre-feeding techniques to facilitate the foundation for positive oral feeding skills.
Total CE = 11.7
NCC Codes: NNP 1 = 1.1; 2 = 5.2; 3 = 5.4; or 7 = 11.7

NCC Codes: NIC 1 = 5.4; NIC 2 = 5.2; 3 = 1.1; or 7 = 11.7
NCC Codes: LRN 2 = 7.5; LRN 3 = 4.2; or 7 = 11.7
Rx possible = 0.4
*These presentations were included in the Small Baby Care Specialist® Program

Your Instructor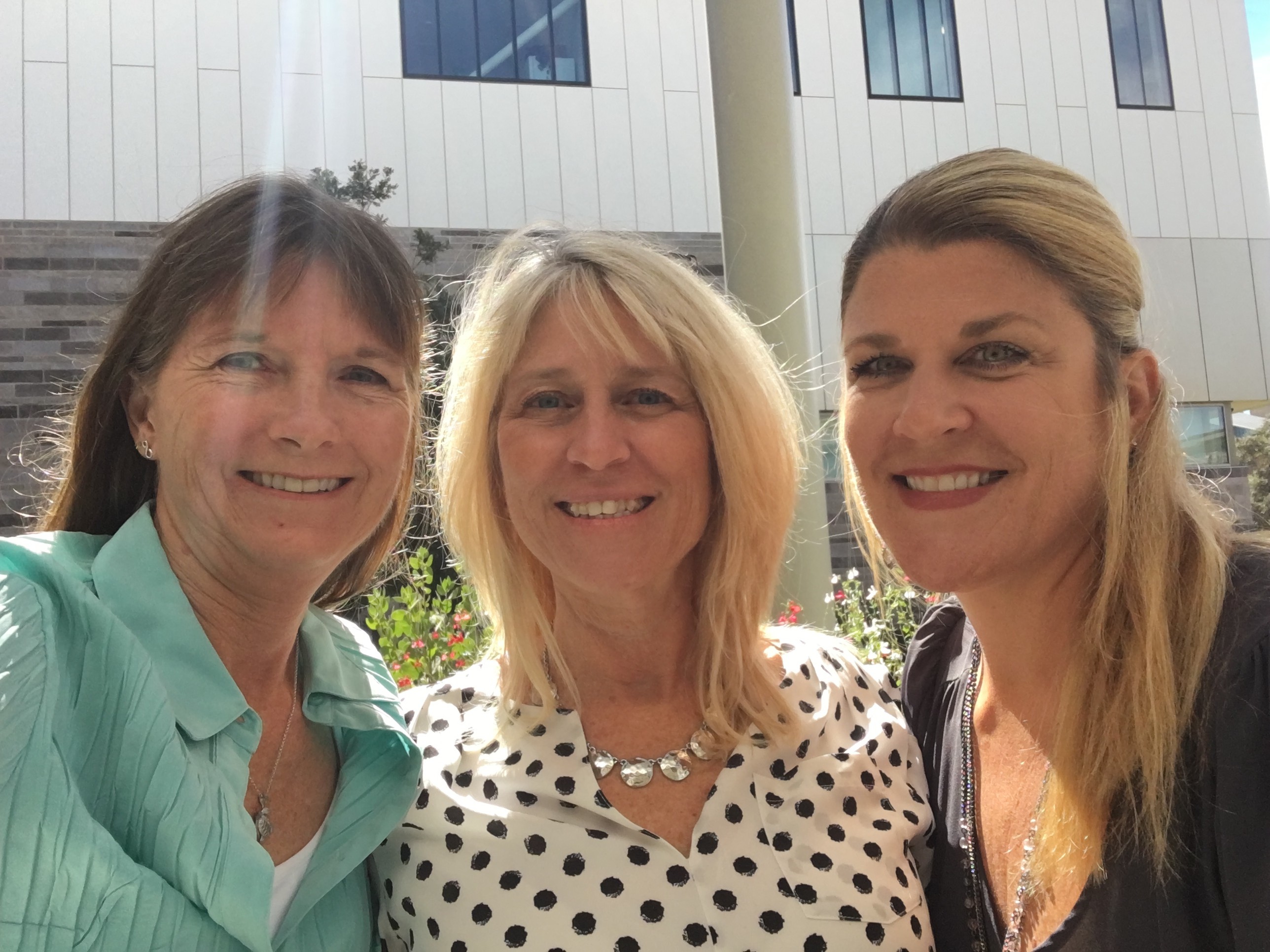 Karin Mitchell, MA, CCC-SLP, CNT, CLE is a Speech Language Pathologist specializing in the care and treatment of pediatric feeding and swallowing, developmental care of the medically fragile infant and child, and pediatric traumatic brain injury. Liz Drake, MN, NNP, CNS, RNC-NIC is a Clinical Nurse Specialist and Neonatal Nurse Practitioner and a quality improvement enthusiast. Mindy Morris, DNP, NNP-BC, CNS is an Advanced Practice neonatal clinician with an aptitude for application of evidence into practic.
Karin, Liz and Mindy have a passion for neuro-protective, neuro-promotional, and family partnered care. They are active change agents in the NICU and strongly support an interdisciplinary team-based approach to care.
Course Curriculum
Instructions and Handouts
Available in days
days after you enroll
Neurodevelopment, Risks & Outcomes
Available in days
days after you enroll
Brain & Neurosensory Development & the Limbic System Experiences in the NICU...Shaping Neurologic & Emotional Development
Available in days
days after you enroll
Frequently Asked Questions
When does the course start and finish?
The course starts as soon as you enroll. You will have access to this course (videos) for two months. Please be sure to download lecture handouts for ongoing access to the content presented. You must complete and submit the Evaluation at the end of the course to receive CE.
How can I communicate any questions, comments, or feedback?