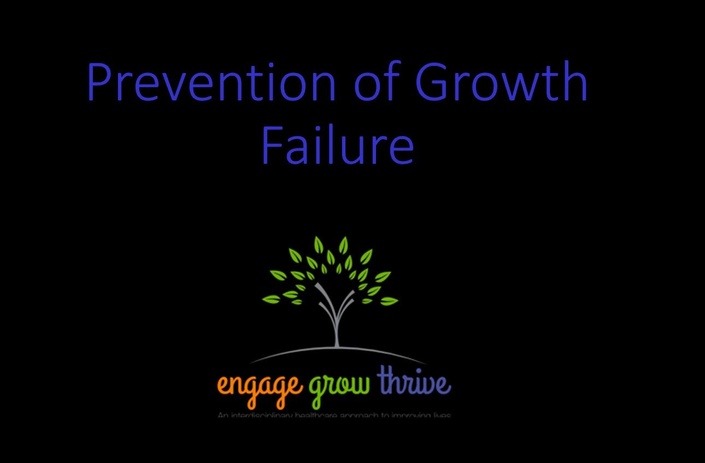 Prevention of Growth Failure
Nutritional support of the preterm infant is a foundational concept in optimizing long tem outcomes. Inadequate nutrient intake has a considerable impact on the development of growth failure which has a significant impact on neurodevelopmental outcomes. In this presentation, the entire spectrum of diligence in nutritional management, from minutes after birth through post NICU discharge, will be shared.
Objectives:
1. Describe two evidence-based nutritional interventions to prevent post-natal growth failure.
2. Identify one long-term risk associated with growth failure.
3. Name one component in maternal breastmilk that helps to facilitate growth.
4. Describe two clinical methods to monitor growth in the premature infant.
5. Identify one nutrition intervention that supports the growth of the small baby after discharge.
Total CE: 3.3
NCC Code NNP 3 or 7
NCC Code NIC 1 or 7
NCC Code LRN 2 or 7
Rx = 0.5
*This presentation was included in the Small Baby Care Specialist® Program

Your Instructor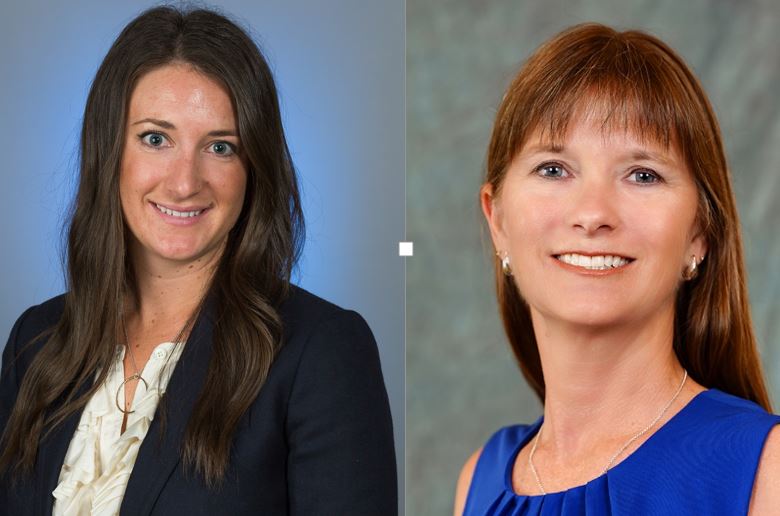 Gina is a Clinical/Neonatal Dietitian in the NICU at CHOC Children's Hospital in Orange, California. Mindy is a doctoral prepared neonatal clinician with over 30 years NICU experience and an aptitude for application of evidence into practice. Gina and Mindy share an understanding of the importance of nutrition to support optimal outcomes in the most fragile babies in the NICU.
Frequently Asked Questions
When does the course start and finish?
The course starts as soon as you enroll. You will have access to this course (videos) for two months. Please be sure to download lecture handouts for ongoing access to the content presented. You must complete and submit the Evaluation at the end of the course to receive CE.
How can I communicate any questions, comments, or feedback?