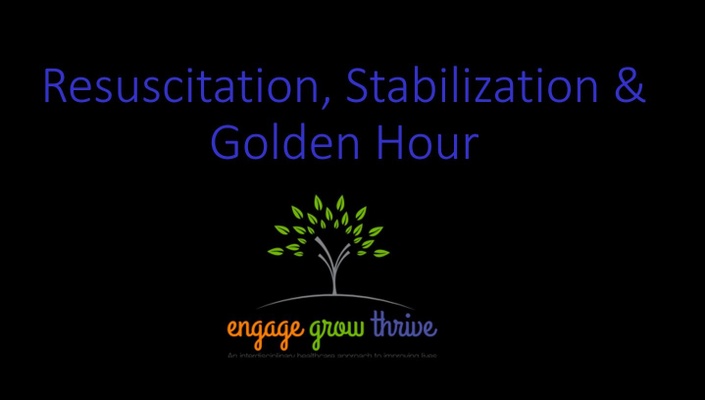 Resuscitation, Stabilization & Golden Hour
The first few hours of life for the premature infant have a significant impact on their survival and long term outcomes. This critical time-frame is fraught with risk and also opportunity. This presentation focuses on essential tasks in the delivery room and admission to the NICU. It includes respiratory management and also stresses the importance of standardization of processes, communication, and teamwork.
Objectives:
1. Give examples of three equipment or process requirements unique to the resuscitation of the small baby.
2. Explain two roles of functional teams to ensure successful resuscitation and golden hour care.
3. Identify two best practice care strategies to facilitate safe, efficient and gentle resuscitation and stabilization.
Total CE = 2.4
NCC Code NNP 3 or 7
NCC Code NIC 1 or 7
NCC Code LRN 3 or 7
Rx = 0.5
*This presentation was included in the Small Baby Care Specialist® Program

Last updated: October, 2021
Your Instructor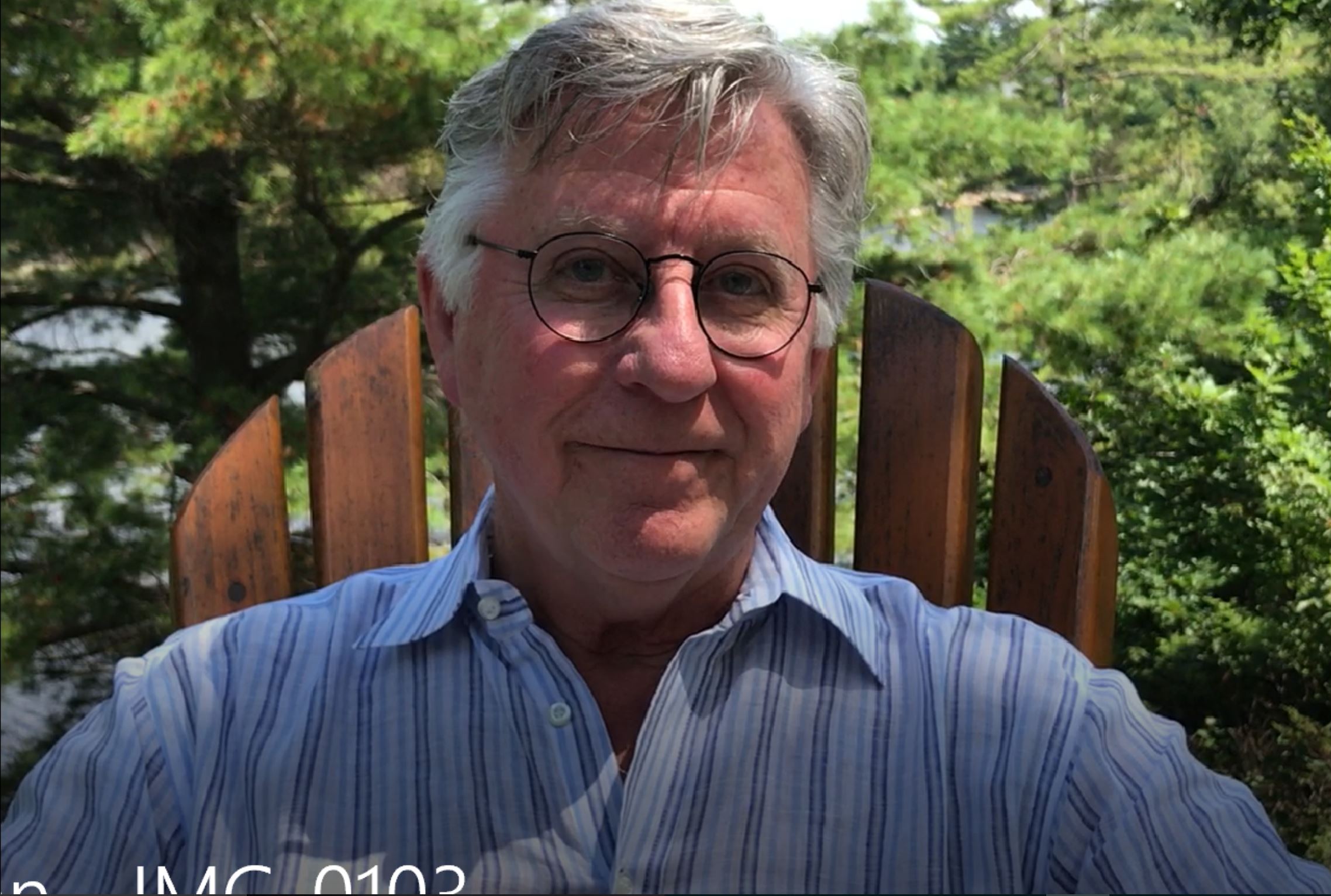 Dr. Michael Dunn is a Senior Neonatologist working in the Women and Babies Program at Sunnybrook Health Sciences Centre and an Associate Professor in the Department of Paediatrics at the University of Toronto. He was Chief of the Department of Newborn and Developmental Paediatrics at Sunnybrook from 2001 – 2009.He is an established researcher who has helped spearhead a number of large randomized trials examining the effect of neonatal therapies. He has a longstanding interest in respiratory management of preterm infants and performed a number of the early clinical trials to evaluate surfactant replacement therapy. Dr. Dunn is lead author on the publication of the Vermont Oxford Network trial assessing three different approaches to the initial respiratory management of preterm infants and has also recently published review articles on non-invasive high-frequency ventilation and non-invasive NAVA. He has been very involved in the activities of several collaborative neonatal networks including the Canadian Neonatal Network (CNN) and the Vermont Oxford Network (VON).Dr. Dunn was Clinical Leader for the "Resuscitation and Stabilization" group of the VON Neonatal Quality Improvement Collaborative in 2009 and is currently serving as a Clinical Expert for a group focusing on improving outcomes for Micro premature infants (those born at less than 26 weeks' gestation).
Dr. Dunn serves or has served on several local, national and international bodies committed to improving the quality of neonatal-perinatal care. He is a member of the Maternal and Perinatal Death Review Committee to the Chief Coroner for the Province of Ontario. He is a Past-President of the Neonatal-Perinatal Section of the Canadian Paediatric Society (CPS) and is a member of the Consensus Committee to Establish Recommended Standards for Newborn ICU Design. He is committed to the provision of quality care to NICU patients and their families and believes that we as health care providers need to do everything in our power to give our newest citizens the best possible start in life.
Frequently Asked Questions
When does the course start and finish?
The course starts as soon as you enroll. You will have access to this course (videos) for two months. Please be sure to download lecture handouts for ongoing access to the content presented. You must complete and submit the Evaluation at the end of the course to receive CE.
How can I communicate any questions, comments, or feedback?