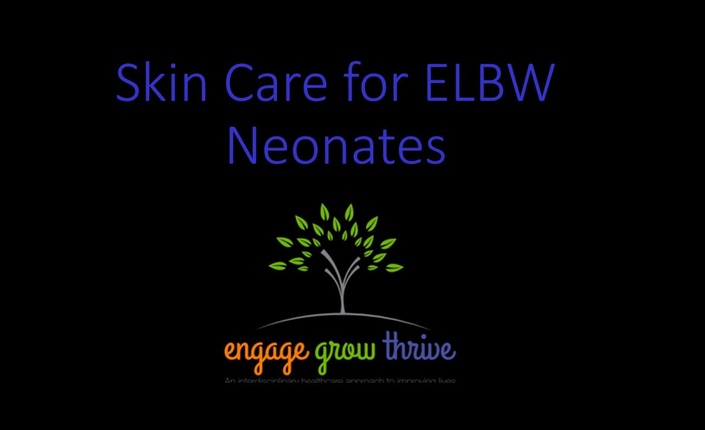 Skin Care for ELBW Neonates
The skin integrity of a preterm neonate is unique, potentially compromised, and a source of preventable risk and injury. Anatomic and functional differences in premature neonatal skin, strategies for the prevention of transepidermal water loss, and preventative therapies for skin breakdown will be presented.
Objectives:
1. Review three anatomical and functional differences in premature and ELBW infant skin. 2. Discuss two strategies to address extremely increased transepidermal water loss and evaporative heat loss in the ELBW infants.
3. Describe two preventive and two treatment techniques for skin breakdown due to the use of medical adhesives and skin disinfectants in ELBW infants.
4. Identify potential for skin breakdown as a portal of entry for infection, and discuss importance of early identification of bacterial and fungal microorganisms.
Total CE = 1.3
NCC Code NNP 2 or 7 = 1.3
NCC Code NIC 1 or 7 = 1.3
NCC Code LRN 3 or 7 = 1.3
Rx = 0
*This presentation was included in the Small Baby Care Specialist® Program

Last updated: October, 2021
Your Instructor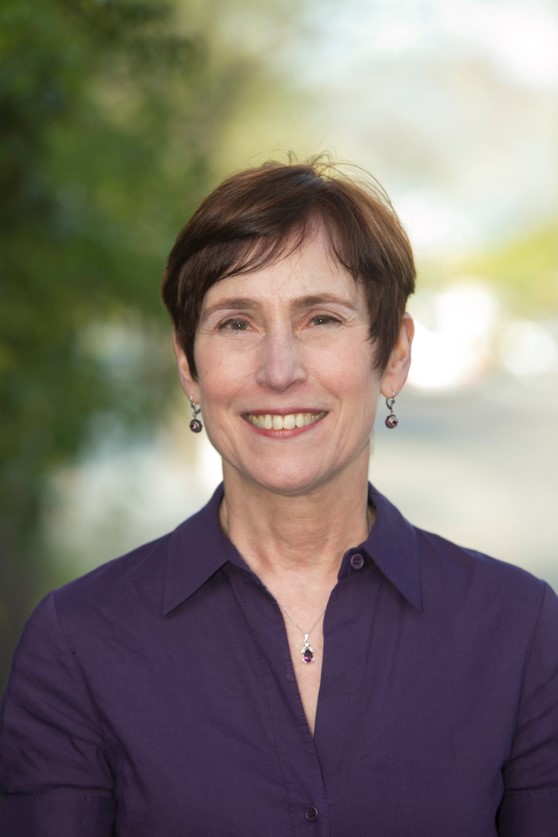 Carolyn Lund has been a Clinical Nurse Specialist in the NICU at UCSF Benioff Children's Hospital Oakland for over 30 years, and is also an Associate Clinical Professor at the University of California, San Francisco.
She has contributed to knowledge of neonatal skin care through original research in the areas of skin maturation, skin integrity and adhesive damage, and bathing. Under her leadership, the first evidence-based Neonatal Skin Care Guideline was developed and evaluated in 51 nurseries in the US in 2001. She then served as team leader on revisions of the guideline in 2007, 2013 and the 4th edition in 2018.
In addition to neonatal skin care, Carolyn has lectured extensively on surgical care and vascular access for neonates.
Frequently Asked Questions
When does the course start and finish?
The course starts as soon as you enroll. You will have access to this course (videos) for two months. Please be sure to download lecture handouts for ongoing access to the content presented. You must complete and submit the Evaluation at the end of the course to receive CE.
How can I communicate any questions, comments, or feedback?