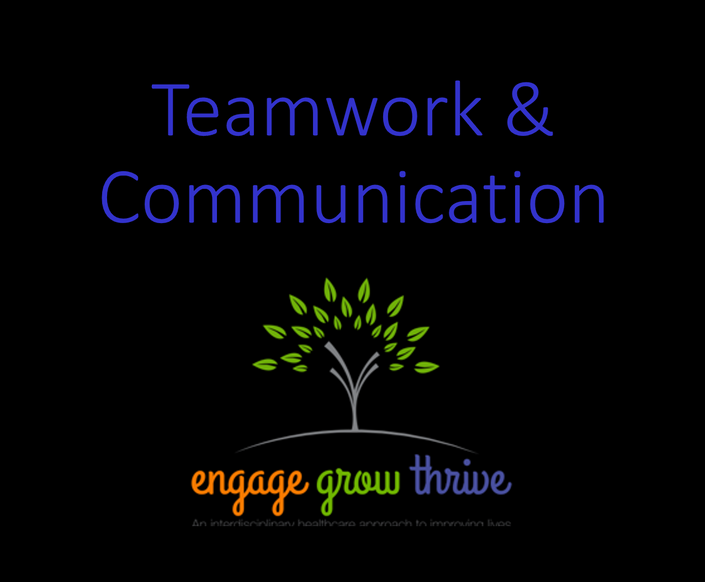 Teamwork & Communication
Interdisciplinary teamwork is foundational in caring for babies in the Neonatal Intensive Care Unit. As highly trained and educated healthcare professionals, we often under recognize or underutilize the value of working as a team who collectively shares not only goals, but a mental model on how to achieve those goals. A key component of teamwork is communication and there are various tools available which assist our communication processes. These topics will be discussed in this presentation.
Objectives:
1. Describe how a team-based approach to care can improve two processes and two outcomes for small babies and their families.
2. Name two specific tools to utilize in the NICU to improve communication between team members.
Total CE: 1.2
NCC Code NNP 5

NCC Code NIC 4
NCC Code LRN 5
Rx = 0
*This presentation was included in the Small Baby Care Specialist® Program

Last updated: October, 2021

Your Instructor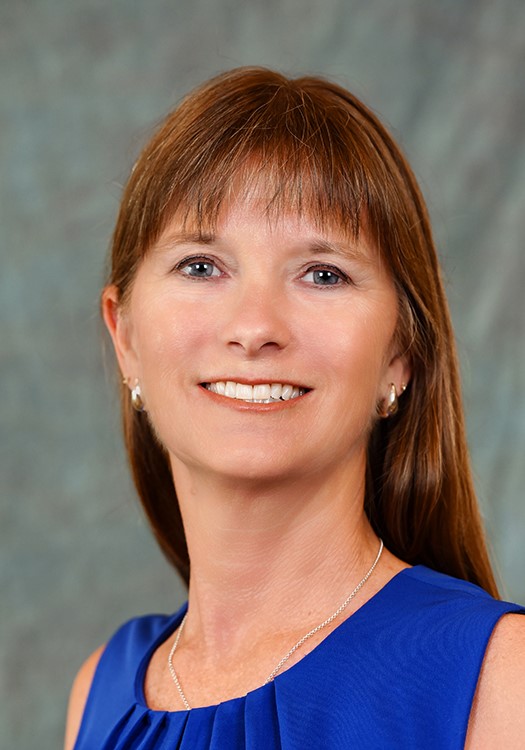 Mindy is a doctoral prepared neonatal clinician with an aptitude for application of evidence into practice. She has experienced and mastered many roles working in the NICU for over 30 years. She has first-authored two papers demonstrating the application of evidence into practice with positive clinical outcomes while supporting a team-based approach to care. Her foundational core is an enthusiasm for quality and improving the patient, family, and team experience in the NICU. She is a faculty member for the Vermont Oxford Network (VON) Quality Improvement Collaborative, Micropremature Homeroom. Care of the Extremely Low Birth Weight Infant is Mindy's ardent focus. Her respect for the resiliency of the ELBW infant inspires her to share her extensive knowledge and expertise by designing programs and tools to improve the multidisciplinary team's model of care for this vulnerable population.
Frequently Asked Questions
When does the course start and finish?
The course starts as soon as you enroll. You will have access to this course (videos) for two months. Please be sure to download lecture handouts for ongoing access to the content presented. You must complete and submit the Evaluation at the end of the course to receive CE.
How can I communicate any questions, comments, or feedback?